Ryan Copus
The oldest of five, Ryan was born just north of Houston, Texas. After getting his BA in philosophy and sociology at the University of Texas-Austin and JD at Harvard Law School, he clerked for the Honorable David C. Gobdey in the Northern District of Texas. He practiced commercial litigation at Goodwin Procter in Boston before heading to Berkeley to get his PhD in Jurisprudence and Social Policy. While there, he spent a lot of time in the political science and biostatistics departments. Fittingly, his two coauthors so far are a professor of political science and a professor of emergency medicine. He loves interdisciplinary work, although at the moment is focused on developing ethically responsible ways to apply the power of machine learning/artificial intelligence to the study and regulation of legal decision-making.  He will be teaching Civil Procedure-Pleadings, Civil Procedure—Jurisdiction, and co-teaching Selected Projects in Law, Technology, and Public Policy.
Hon. Steve Leben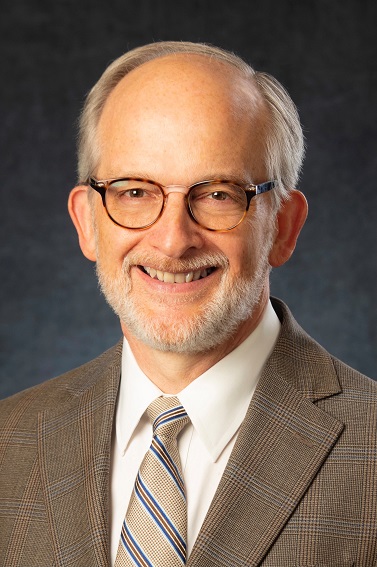 Steve Leben joins the faculty as a visiting professor after 27 years as a Kansas judge—14 as a trial judge and the last 13 as a judge on the Kansas Court of Appeals. He will be teaching Criminal Law and Introduction to Appellate Advocacy this fall and Criminal Law, Legislation, and Appellate Advocacy in the spring.  Steve's research interest is procedural justice, and he has trained judges around the United States on how to improve perceptions of fairness in court proceedings. The National Center for State Courts gave him its highest award, the Rehnquist Award for Judicial Excellence, in 2014 in recognition of that work. He has articles coming out this fall in the Kansas Law Review (on procedural justice on appeal) and the Drake Law Review (on procedural justice in a pandemic, coauthored with Minnesota judge Kevin Burke). Steve is an elected member of the American Law Institute, an officer of the American Bar Association Judicial Division's Appellate Judges Conference, and past president of the American Judges Association.
Yvette Lindgren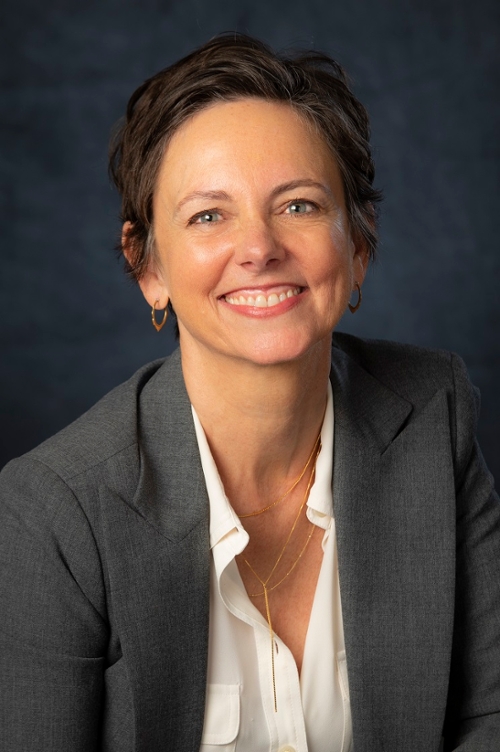 Before coming to UMKC, Yvonne ("Yvette") Lindgren was a Visiting Assistant Professor at University of San Francisco Law School. She earned her LL.M. and J.S.D. from U.C. Berkeley School of Law and her J.D. from Hastings College of the Law. Yvette served as a two-year post-doctoral fellow at the Center on Reproductive Rights and Justice at Berkeley Law. Her research and scholarship focus on reproductive rights, constitutional law, and health law policy. She lives in Brookside with her daughter, a junior in high school, and their dog Wilson. Her two older daughters are in college back in California. She will be teaching Family Law, Bioethics, and Children and the Law. Her research and scholarship focus on reproductive rights, constitutional law, and health law policy.